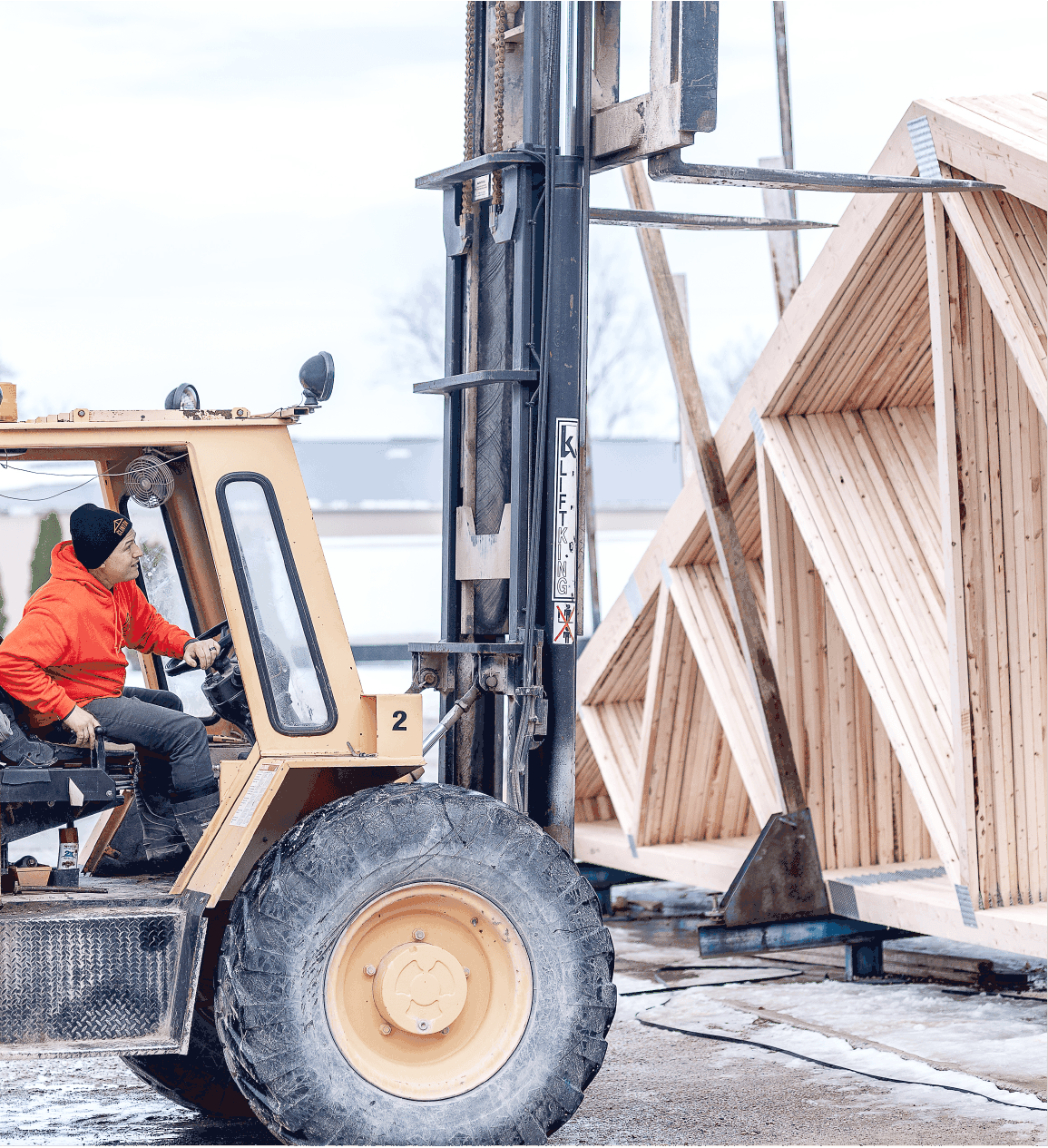 Clinton Building Components
Designers and manufacturers of roof and floor trusses, floor systems and panels, and I-Joists.
We are a family-run producer of cost-effective, efficient, quality-controlled, custom-engineered roof and floor components for the residential, commercial and agricultural building industries.
Clinton Building Components has the capacity and the track record to meet and exceed your needs. Let's discover how we can contribute to your better bottom line.
"Being a 2nd generation family-run company, with close ties to our community, is a source of great pride for our team. Becoming part of the AEP Group allows us to better serve our clients now and into the future."
Jamy Poirier,Operations Manager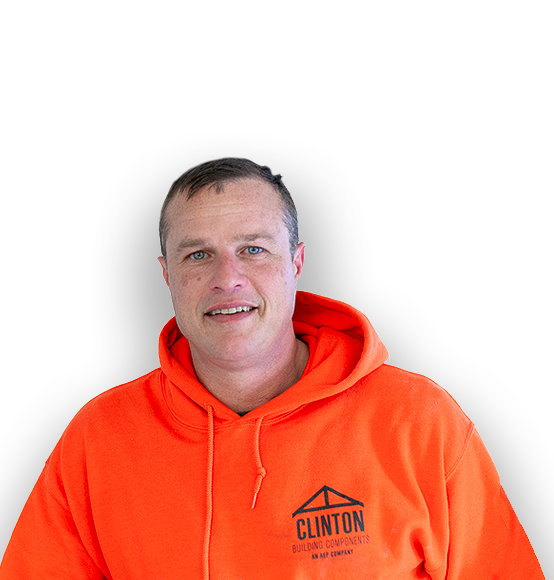 Proud to serve the South Western Ontario market.
Proud to serve the South Western Ontario market.
Products & Solutions.
Our superior custom design and engineering services ensure your project has the best building components possible, on time and at competitive prices.
Learn More
Contact
Address:

27 5th Ave, Vanastra ON, N0M 1L0
Mailing Address:
P.O. Box 497, Clinton ON, N0M 1L0
Hours:
Monday - Thursday
7:30AM - 5:00PM
Friday
7:30AM - 3:00PM
Phone Number:
(519) 482-5970
For more information on our products and design services, to request a call from our sales team or to send us plans, please submit the contact form.