Clinton Building Components.
Founded by Herve and Marg Poirier in 1988, Clinton Building Components is a leader in the design and pre-fabrication of engineered roof and floor trusses, floor systems and I-joists. They are a partner of choice for builders across the South Western Ontario. Now part of the growing AEP group of companies Clinton remains family-run and deeply connected to the communities they serve.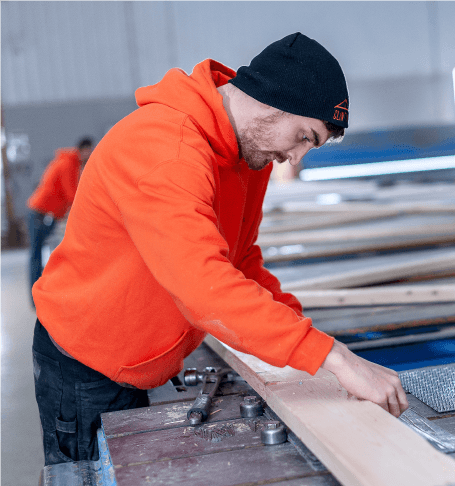 No job is too small – or too big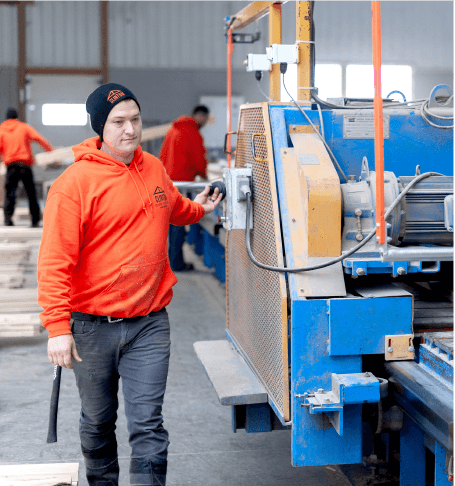 Commercial, Residential & Agricultural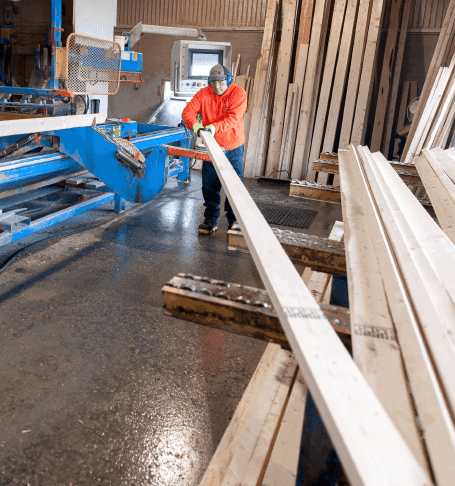 Excellence in Service, Product & Support
Jamy Poirier
Operations Manager
P: +1 (519) 482-5970 Ext. 1
C: +1 (519) 955-2008
Joe Roberts
Lead Designer
P: +1 (519) 482-5970 Ext. 3
Jessica Poirier
Bookkeeper
P: +1 (519) 482-5970
C: +1 (519) 441-0752
Proud to support our community.
Community engagement is a core value for Clinton and the entire AEP family of companies. We will continue to support initiatives that benefit the communities where we work and live.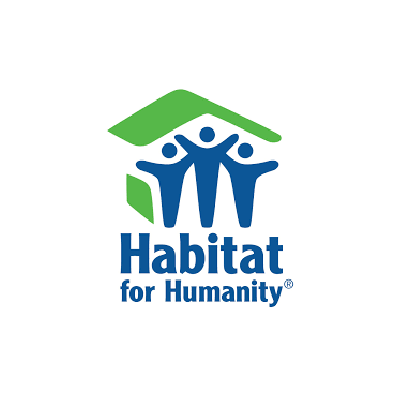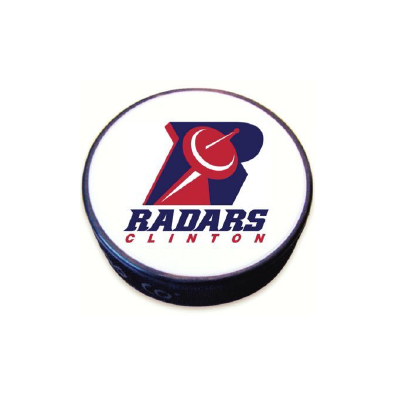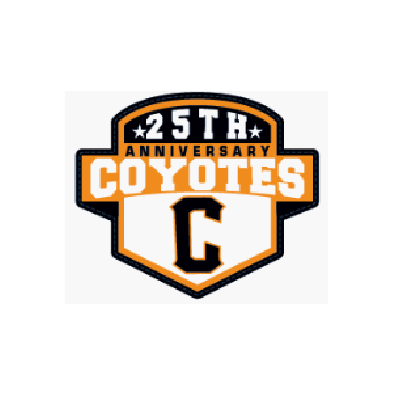 Request a quote
Address:

27 5th Ave, Vanastra ON, N0M 1L0
Mailing Address:
P.O. Box 497, Clinton ON, N0M 1L0
Hours:
Monday - Thursday
7:30AM - 5:00PM
Friday
7:30AM - 3:00PM
Phone Number:
(519) 482-5970
For more information on our products and design services, to request a call from our sales team or to send us plans, please submit the contact form.